Building the foundation for your digital future
At Alroze Technologies, we specialize in software architecture and development to help you lay the foundation for a successful digital future. From custom software solutions to scalable systems, we have the expertise to support your business needs.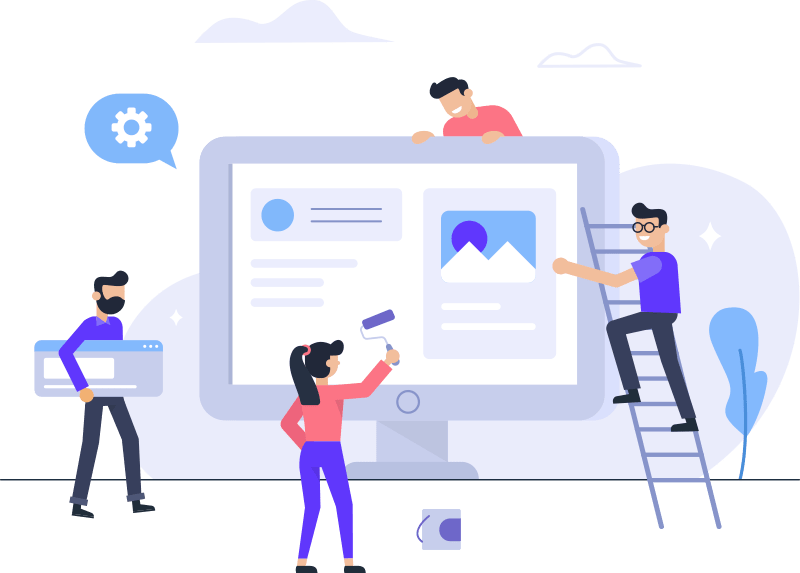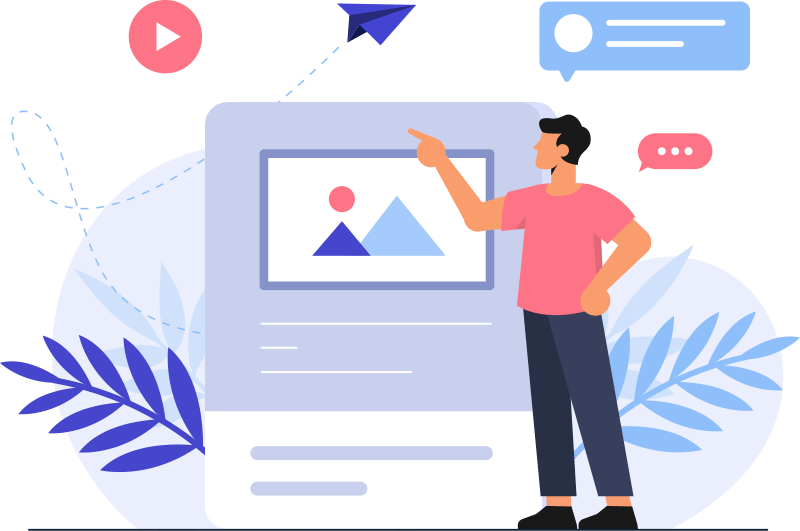 Few reasons why our valued customers choose us.
At our business, we have a team of experienced professionals with a deep understanding of our industry, providing valuable insights and expertise to our customers. This expertise allows us to offer specialized solutions that meet the specific needs of our clients.
We are committed to delivering high-quality products or services that meet or exceed our customers' expectations. We ensure that our customers receive the best value for their money by implementing strict quality control measures, utilizing advanced techniques, and continuously seeking ways to improve and innovate our products or services.
Customer service is a top priority at our business. We prioritize our customers' needs and provide excellent service throughout the entire process, building long-term relationships with our clients. We are responsive to our customers' inquiries and requests, and work to resolve any issues promptly to ensure a positive experience.
At our business, we are able to adapt to our customers' changing needs and are willing to tailor our products or services to meet their specific requirements. This flexibility allows us to provide customized solutions that meet the unique needs of each of our clients.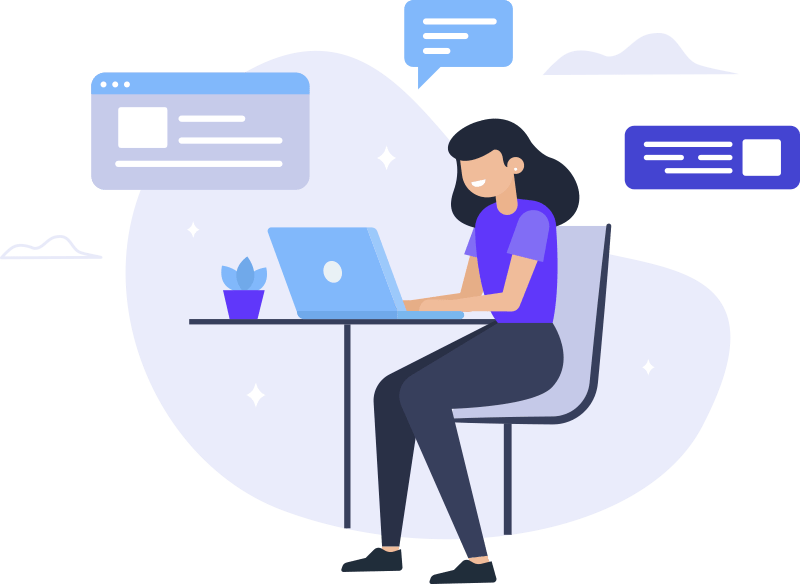 Got any questions? Don't hesitate to get in touch.